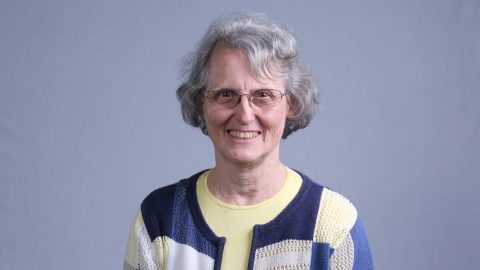 Harriet Clark
Principal
Instructor: Bible Doctrines, Principles of the Christian Home
Degrees: B.S., M.S.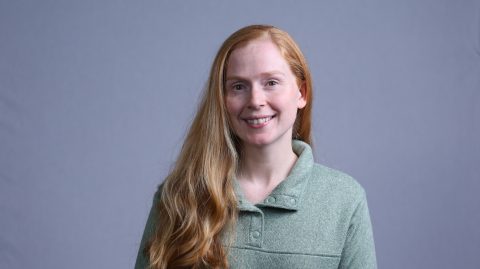 TaLaura Caro
Instructor: English II, IV, and Consumer Math
Degrees: B.A.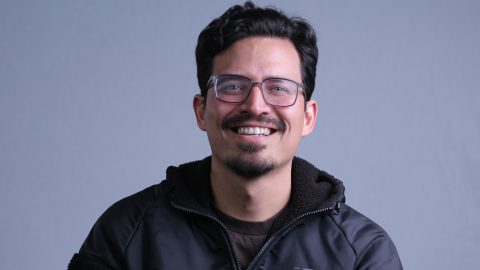 Steve Chacón
Vocational Supervisor:  Auto Mechanics
Degrees: A.S., A.S.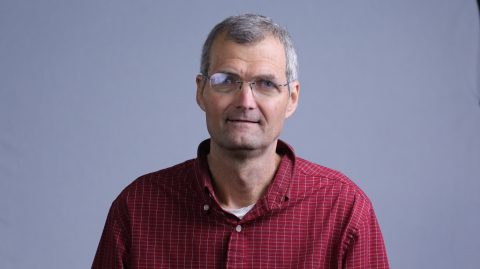 Melvin Glass
Instructor: Physics, Algebra I, Pre-Calculus
Vocational Supervisor: Masonry
Degree: M.A.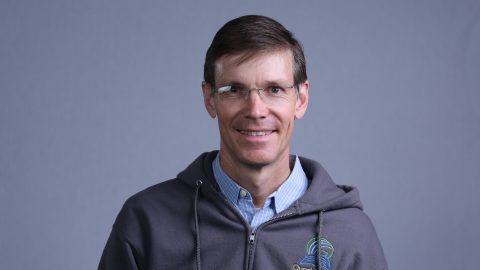 Robert Neall
Registrar
Instructor: Life and Teachings of Jesus, U.S. History, World History, Bell Choir
Degrees: B.A., M.Div.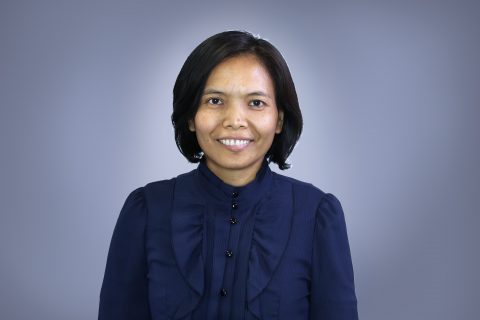 ​
Jona Ratliff
Accountant
Vocational Instructor: Office Skills
Degree: B.S. 
​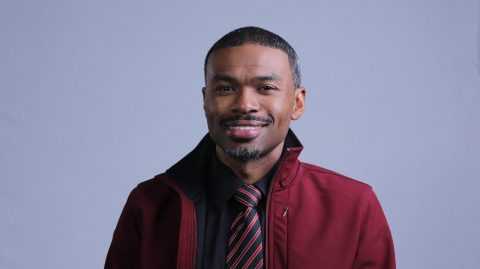 Damyon Ray
Boys Dean
Instructor: Pauline, Daniel & Revelation, Vocational Ethics, P.E.
Degree: B.S. , M.A.
​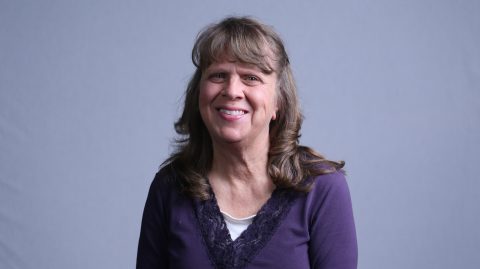 Carla Riddle
Instructor: Keyboarding, A&P, Health
Certification: R.N.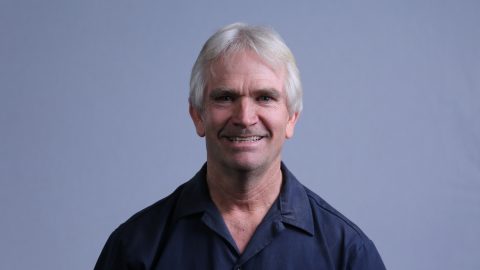 Robert Riddle
Instructor and Vocational Supervisor: Construction, Maintenance, Woodworking
​
​