---
                         
  Thank you for faithful support to Ouachita Hills Academy. Your generous contributions allow us to provide an affordable Christian education, practical vocational training and inspiring outreach opportunities for our academy students.

We are grateful for your donation to any area where the Lord is leading you to give, however here are some current school needs:
One of our 15 passenger vans "died" after 19 years of faithful service.  A replacement is badly needed.
Our 21 passenger van also became terminally ill.  While we were at Pathways to Health last year it left us stranded along the side of the road and cost several thousand dollars to repair to get us home.  Once home, it "died" a final death.  Both of these vehicles are badly needed for transporting student groups to activities, choir trips, and ministry opportunities. Your help in replacing one or both will be greatly appreciated!
COMPLETED:  Due to the support of generous donors, Ouachita Hills has expanded the auditorium building by adding another 104 linear feet. The new addition has increased the size of our old auditorium area and our former auditorium has been converted into needed classroom and offices.
NEED:  Funding is still needed to purchase the Digital Multiplex (DMX) based Light Emitting Diode (LED) lighting system and Pan-Tilt-Zoom (PTZ) Cameras.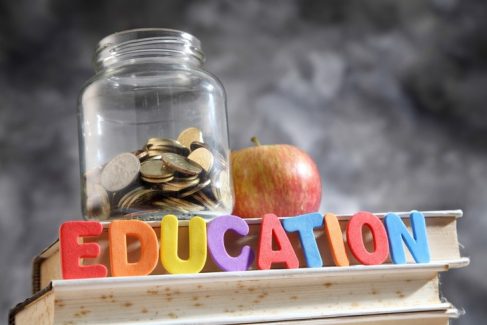 In these tight economic time, numerous parents are unable to afford quality education for their children. Many strive to enable their child to experience true education but still fall short on funds. It is through the countless giving hearts of others that these academy students are able to experience Christian education patterned after God's plan. 
If the Lord is calling you to sponsor a child, donate today!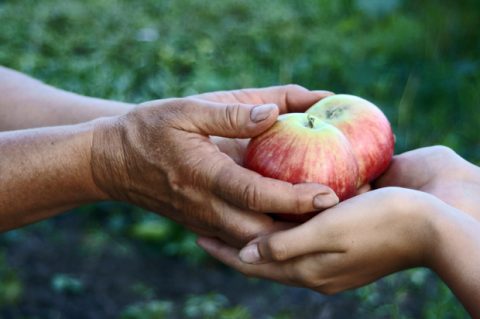 If you'd like to donate, without a specific purpose, then the money you donate will help supply where it's needed most.